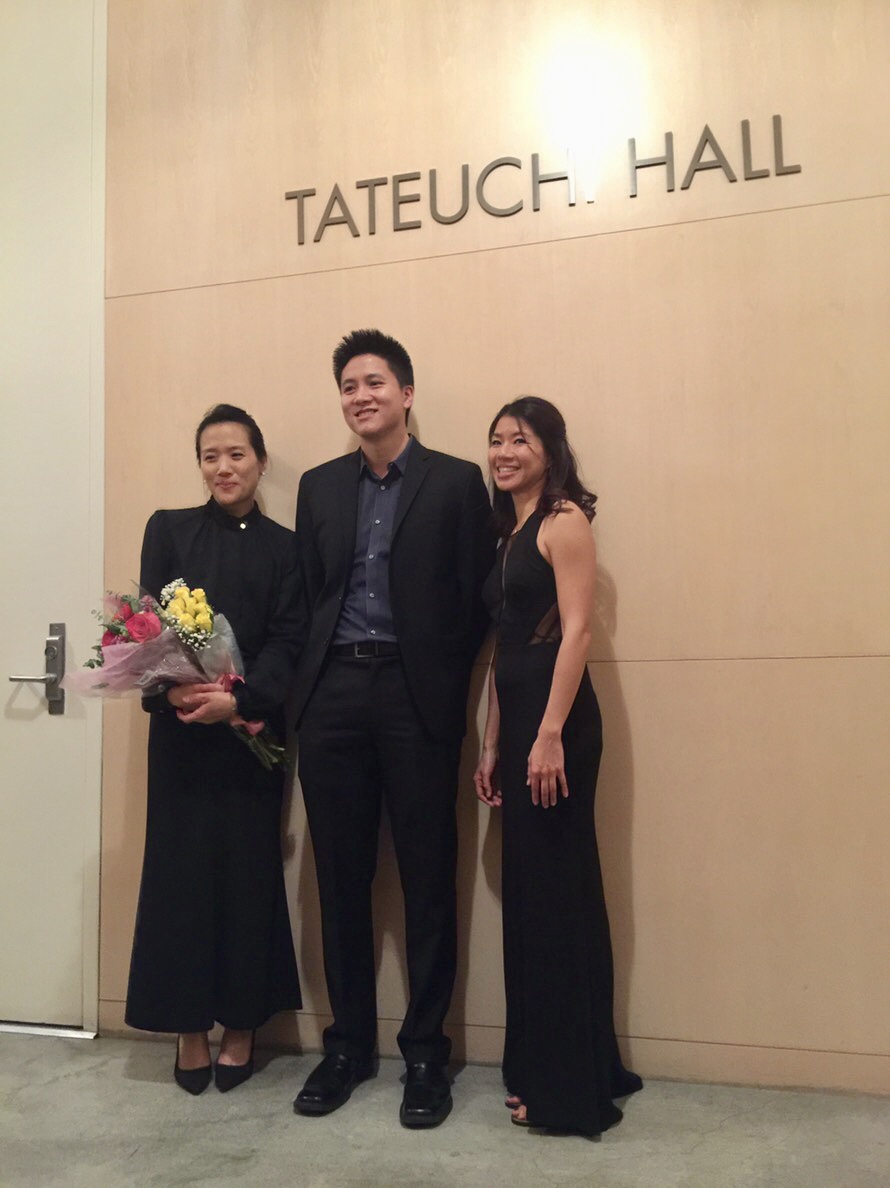 Being a big fan of Debussy's work, I planned an all-Debussy concert in commemoration of the centennial anniversary of his death in 2018. Little did I know the concert was destined to relief some weight from the wildfire disaster throughout California.
It was a depressing time: the dust hung low in the air, every breath burns the lung, children began to cough. In order to avoid health hazard, California residents were advised to stay indoors.
Despite the dreadful outdoor condition, we had a full house that afternoon. The audience poured into the hall, most people wore masks while others covered their faces with some clothes.
As we glide through the lovely 'La Plus Que Lente' and 'Clair de Lune', I felt a sense of lightness lifting the air in the hall. The warm and sonorous 'Beau Soir Pour Violoncello et Piano' was like a steamy bowl of much-needed chicken soup to comfort the soul.
We conclude the program with a young and vibrant Debussy Piano Trio, sending a jolt of energy through the cool air.
Nothing means more to me than parting the audience with a warm smile and lighter footsteps, sending them back to reality feeling somewhat renewed and invigorated.
Standing in the empty foyer that evening, I took a big breath, taking in this magical moment in. I could almost see Debussy standing in the corner smiling, raising his glass of Chardonnay and toast to 'c'est la vie.'